Coverage for medical and dental needs not covered by OHIP
I have arranged with the leading insurer to provide you with excellent health and dental insurance benefits.
 IDEAL FOR:

Coverage for:
Individuals and Families, self-employed, contract workers, employed with no benefits, semi retired or retired.
Health and Dental benefits can include: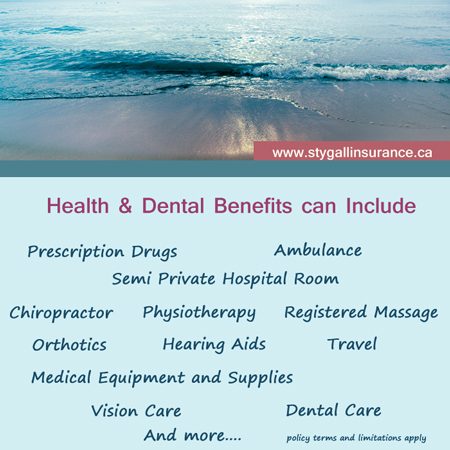 Prescription Drugs
Ambulance
Semi Private Hospital
Chiropractor
Physiotherapy
Registered Massage
Acupuncture
Orthotics
Hearing Aids
Travel
Medical Equipment
Medical Supplies
Vision Care
Dental Care

and more…..

Two Categories of Plans.
1.  Flexcare – for those looking for individual health and dental insurance plans, and are not part of a group plan.
7  Plans to choose from.  4 Plans are issued with Guaranteed No Medical Questions, 3 Plans require Medical Questions to be answered.
Plus, additional options and add-ons to top up and increase your coverage where you feel you need it most.
With all these plans and options, you can customize the coverage to what is most important to you and your family.
FLEXCARE  PLAN – INFO, INSTANT QUOTES, OR TO APPLY ONLINE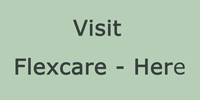 For Brochures, Instant Quotes or to Apply Online
Click Here

2.  Follow Me – For Those Leaving a Group Plan or recently have left an employer with group benefit coverage.
Apply within 60 days of leaving and you automatically qualify for this plan, with no medical questions, guaranteed.  Regardless of which insurance company you were insured with on your group plan.  You will still qualify for Follow Me coverage.
4  Plans to Choose from – No Medical questions if applied for within 60 days of losing your employer group benefit coverage.
FOLLOW ME  PLAN – INFO,  INSTANT QUOTES, OR TO APPLY ONLINE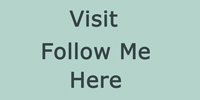 For Brochures, Instant Quotes or to Apply Online
Click Here
 
FOR INFO ON ADMIN & CLAIM FORMS –   VISIT HERE
FOR INFO ON TAXATION of Individual Health Plans – visit Here