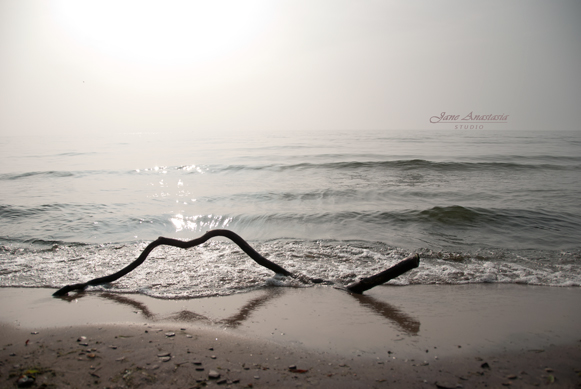 It provides for a lump sum at death, payable to anyone of your choice.  Or it can be paid to your estate.
Protecting Future Memories
It is knowing, as you tenderly put your children to sleep at night, that if something happens to you, and you are no longer here,  they will be ok.  That they will have the futures you hope for them.
Home is Where the Heart Is
It is knowing, each time you walk through the front door of your warm and happy home, that if something happens to you, and you are no longer here, your home will still belong, and no banker or lender can force a sale.
A Lifetime Of Peace of Mind 
It is knowing, that in the years when you look back and see how much you have lived, loved, accomplished, and you look to the future – you know that all your savings can be used to live a good life.  And that there is life insurance to take care of those final expenses, so you don't have to save part of your savings for that.
 Properly arranged, it can have some very special qualities. Such as:
creditor protection
bypassing administration fees, executor fees, estate and probate fees
it is tax free
And it can guarantee privacy when appointing a designated beneficiary.


 Pay Off Debt 
mortgage
credit card debt
loans and lines of credit
Replace Lost Income
for families
until children are the age of majority or finished with their education
Pay Probate Fees (Estate Administration Tax)
Pay Final Return Income Taxes
outstanding income taxes
capital gains taxes – such as; income taxes related to transferring a cottage, second property, or business
Replace Education Savings
Pay for Final Expenses
last medical bills
last and running house expenses until sold – if that is the case
packing and moving expenses
winding up estate expenses, such as accountants and legal advice
funeral expenses
Business Needs
shareholder and partner buy/out insurance
keyperson insurance
collateral loan insurance

Thinking of reviewing your life insurance needs?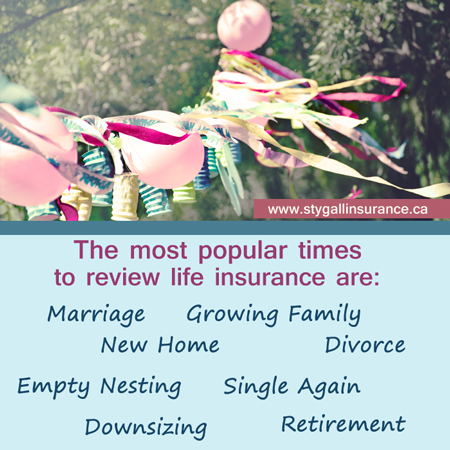 Reviewing your insurance because a big life event is important.
Or simply because it has been a long time since your last review.
The best time to review is now.
If you would like more information, a review or have questions,
just email me.  inquire@stygallinsurance.ca
It would be a pleasure to be of service.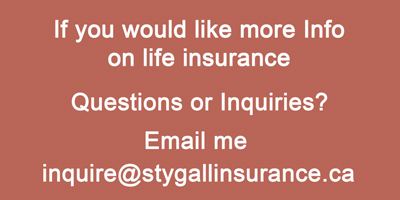 Providing Long Lasting Peace of Mind